2. Antillas Restaurant | 736 Broad Street | Providence, RI 02907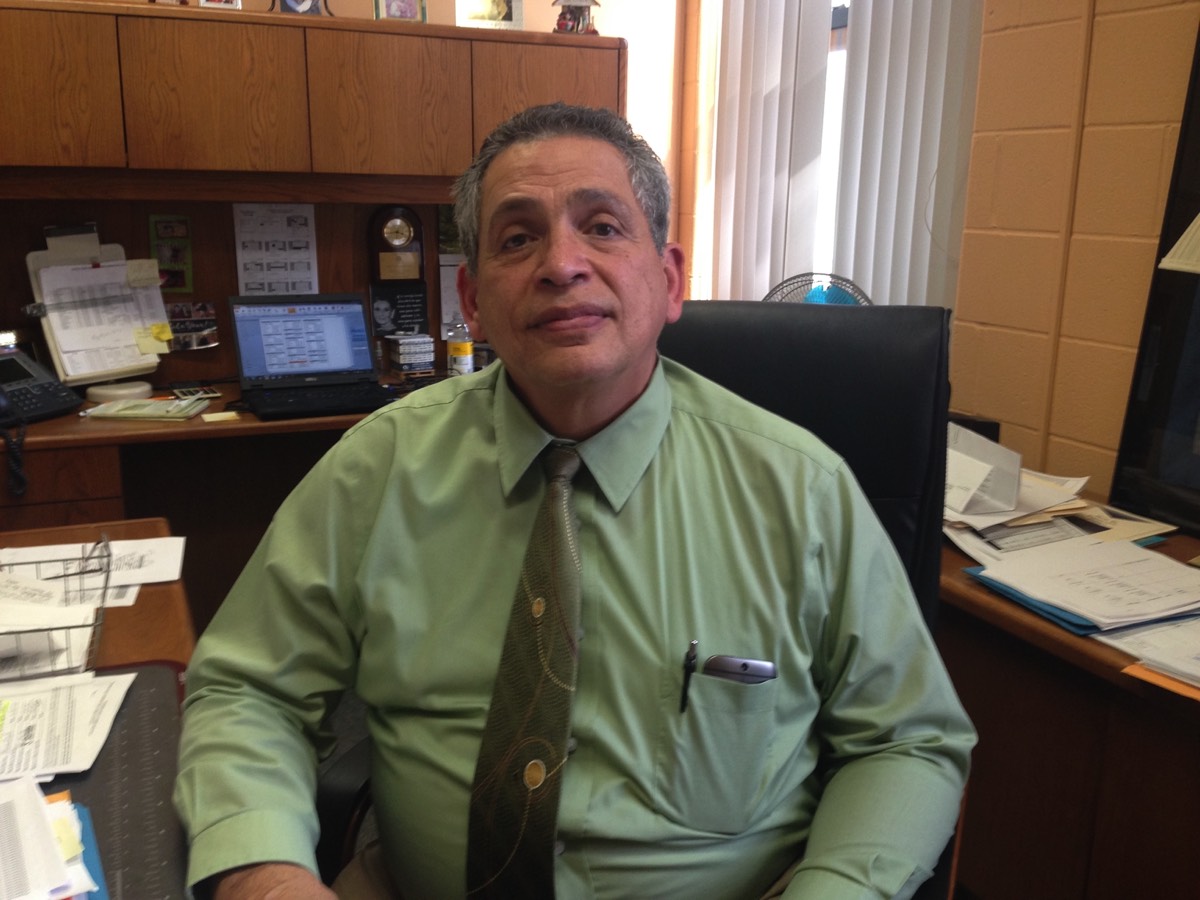 Click here to listen to José González talk about what inspired him and his brother to open Antilles in 1974
Click below to listen to Roberto González reminisce about the food they served at Antillas Restaurant
"In 1979 my brother, José and I opened a restaurant. It was called
Antillas Restaurant
. We served Puerto Rican and Dominican food, and we had two cooks: one was my mother, and the other one was a Dominican lady. But there's very little difference between the cuisines of either culture. Antillas was located on 736 Broad Street, right across from Cavalry Baptist Church. The building is gone now, it was torn down.
During the 1970s and 80s, my family did all its local shopping for Hispanic groceries at the
International Market
[on Douglas Avenue, Providence] and also
Fefa's Market
[Broad Street, South Providence]. But these markets didn't always carry everything we wanted so we had to drive to New York City to buy food for our restaurant.
We began to take regular trips to New York because with the restaurant, we had to buy in bulk. [My brother] José was in charge of supplying us, so he would drive his truck to
Hunt's Point Market
in New York City. There he would buy not only for us, but also for some of other establishments in Rhode Island and bring items back, and deliver or re-sell it to them.
I believe that
Antillas
was probably the first true Latino restaurant in Rhode Island, because Fefa cooked and served food in her store, but it wasn't really a stand-alone restaurant. It was a kitchen-counter inside her store; she served food in the back corner. Ours was exclusively a restaurant.
The idea to open this restaurant came from my friend Michael Reyes and myself. We were the principal investors.
We enjoyed the restaurant business, but it was risky. Restaurant work is extremely hard work. Michael and I both had families, and we figured that we would get family to help and work at the restaurant, but it turned out to be a lot of work and when we got an opportunity to sell it for a profit, we did."
EDITOR'S NOTE:
Antillas Restaurant closed in 1982 and became
Angelo's Homestyle Cooking
.
— Roberto González interview, 2015