Nuestras Raíces and PPS Receive Grant from the National Trust for Historic Preservation
August | 2016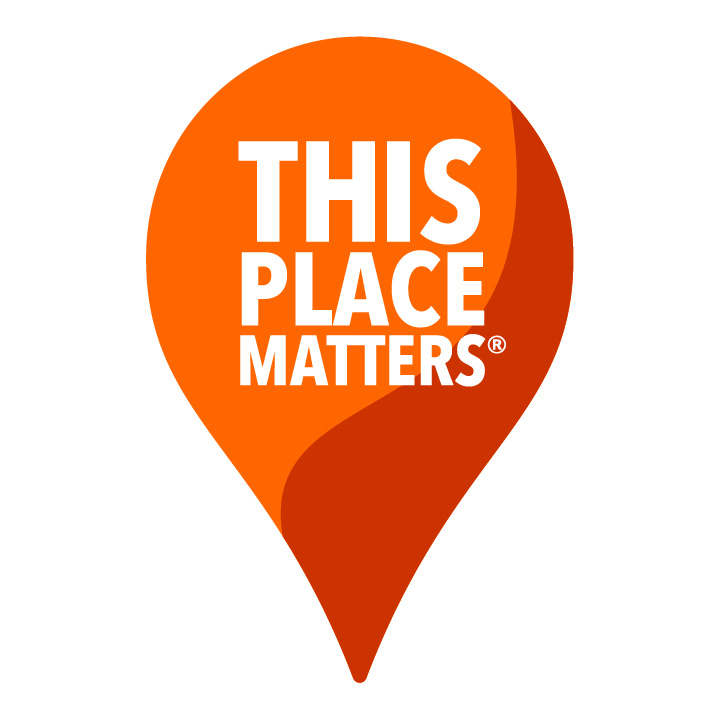 We are pleased to announce that Rhode Island Latino Arts in partnership with the Providence Preservation Society (PPS) was awarded a grant by the National Trust for Historic Preservation from the Antoinette Downing Fund for Rhode Island. These grant funds will be used to Explore Places of Significance to RI's Latino Communities.


RILA's Nuestras Raíces: Latino Oral History Project has worked for 27 years to research and record oral histories of Latino immigrants to Rhode Island, with a limited focus on identifying physical places. The goals of this project are to further identify significant resources, promote those resources through programs and apps, engage Latinos in historic preservation and expand a digital resource directory.

Other partners in the project include: Roger Williams University, the Adams Library in Central Falls and the Providence Public Library. Marta V. Martínez, RILA's Executive Director, will be managing the project and working with Latino students to set the stage for Phase 2 of the project that would be funded by the National Endowment for the Humanities (NEH) in 2018.

Grants from the National Trust Preservation Funds range from $2,500 to $5,000 and have provided over $15 million since 2003. These matching grants are awarded to nonprofit organizations and public agencies across the country to support wide-ranging activities including consultant services for rehabilitating buildings, technical assistance for tourism that promotes historic resources, and the development of materials for education and outreach campaigns.