Casa Grande | 12 Meeting Street | Cumberland, RI 02860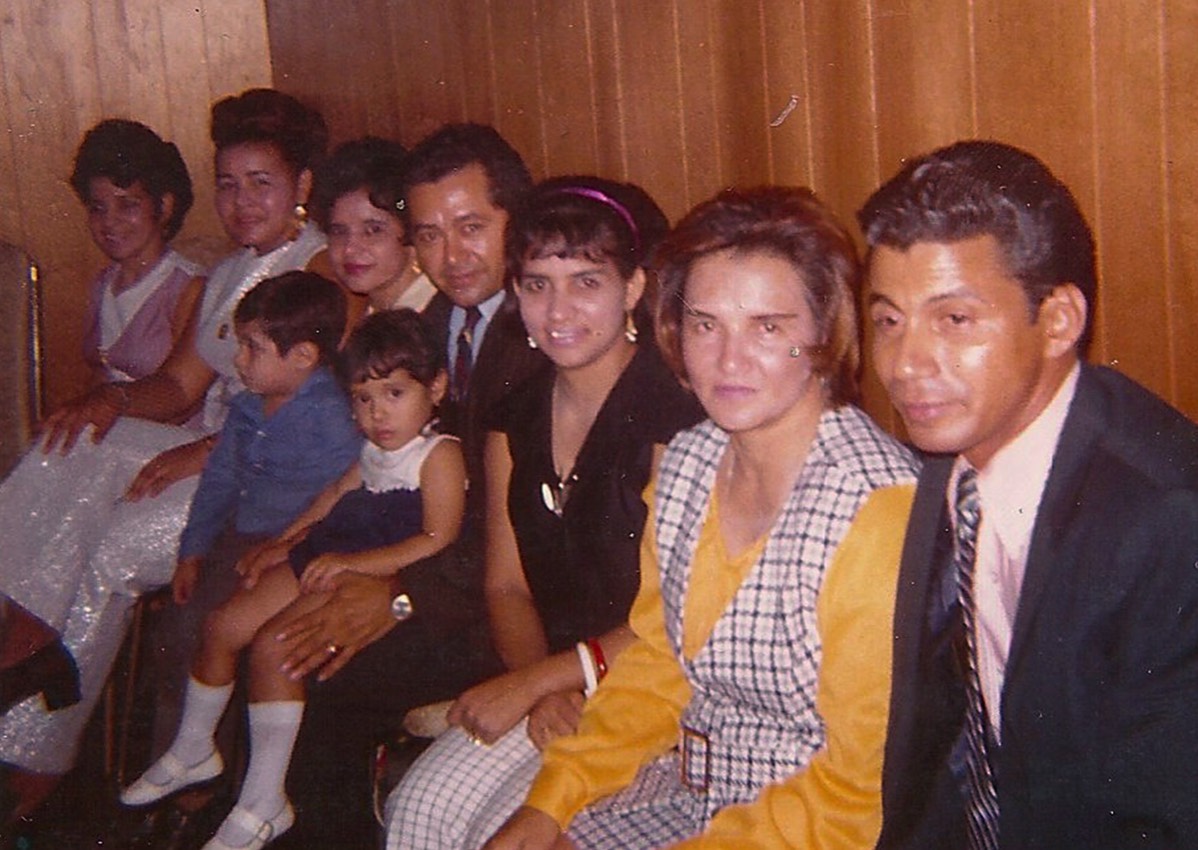 Photo above, Bernardo Chamorro (center) and Fidel Díaz (far right), with their families attend an event at Casa Grande. c.1978
In 1964,
three men arrived in Rhode Island
from Colombia to work at Lyon Silk Works Textile Mill in Central Falls, at a time when the textile business was in danger of closing down. In the the years that followed, business owners from nearby mills traveled to Medellín and Barranquilla to recruit other workers who were eager to come to America to join fellow Colombians.


Many of the Colombians in the first wave settled in Central Falls, but those that followed stayed in temporary housing in Cumberland, in apartments that were managed by the owners of Pontiac and Cadillac Mills.

By the early 1970s the Colombian community had grown to such an extent that many felt a need to organize. A small group began meeting in the basement of 12 Meeting Street, in what they had begun to refer to as
Casa Grande
.

The building soon became a place of weekly Sunday gatherings where you could find Colombian food or dance to Colombian music. There they organized and held Colombian cultural events, like
Carnaval
.

As the Colombians began to settle and grow roots in Rhode Island,
Casa Grande
became the place where the community celebrated baptisms,
quiceañeras
, and birthday parties.

In 1969, a group of six families began meeting formally and discussions began about organizing a more formal cultural group. In 1972 the first charter that created the
Sociedad Cultural Colombiana de Rhode Island
was signed during a meeting in this building.
Below, you can listen to Bernardo Chamorro (2018) as Patricia Martínez interprets, who talks about life in Central Falls in the 1970s, and about the founding of la Sociedad Cultural Colombiana de Rhode Island. And to the right below, watch a video (2017) of a conversation with Ceci Cano and several other Colombians, as they reminisce about Casa Grande.